Bronze Contributor
I've Read UNSCRIPTED
Speedway Pass
determined people can achieve things with the pendulum
for example this french woman won the lottery many times in the 90's with her pendulum
the odds that she won
many times
b
y chance
are ridiculous and an insult to statistics
you have to understand that people in the know don't want the masses to have too much power
the masses are here to sustain the society system. the masses are energy. they are not supposed to free themselves !!
but initiates give hints anyway for smart people
for example, Georges Lucas is an initiate
his idea of " the force " is the chi force , the yin yang energy
star wars force :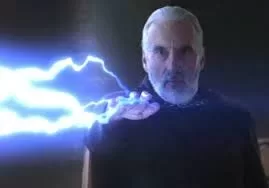 chi energy :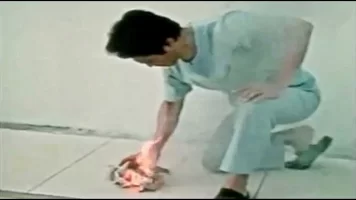 View: https://youtu.be/k2NAohPcT4U?t=194
.
Don't like ads? Remove them while supporting the forum. Subscribe.