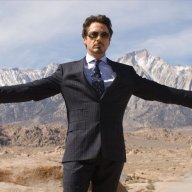 I'm not dead yet
Read Fastlane!
Read Unscripted!
Speedway Pass
User Power
Value/Post Ratio
191%
Jul 20, 2015
2,278
4,354
30
I've been doing small hundred dollar jobs with web design, but have yet to tackle a large 4-figure client.
I had fun building a construction website (
fenixposttension.com
), and would like to do more like this.
What are some tips that you could share to help me land a big fish?