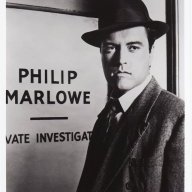 Every Day On, No Days Off
Read Fastlane!
Read Unscripted!
Summit Attendee
Speedway Pass
User Power
Value/Post Ratio
329%
Apr 28, 2017
279
918
40
I've just installed Yoast
SEO
and I'm not sure how helpful I find it. It seems a bit like a game (I can't win) trying to get my post to perfectly match-up with the stop-light chart.
A lot of the pointers are very helpful, but others seem to cram the post with keywords and choppy sentences.
This could also be poor writing on my part given that the plug-in seems very well liked and I'm new to this.
Can anyone tell me how they integrate Yoast
SEO
into their website posts?
Thanks!