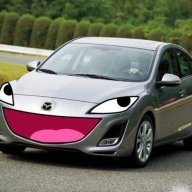 Bronze Contributor
Read Fastlane!
Read Unscripted!
Speedway Pass
User Power
Value/Post Ratio
159%
May 10, 2018
126
200
Why do only a percentage of businesses succeed, even when the founder is a veteran entrepreneur?

It seems like when you fill a need for customers, you're set, so I don't really know how any part of business is luck-based.

I want to know which part of the process of building a business requires luck. I think knowing this will help me make better decisions when making decisions, forming opinions, etc.