This may throw some of you for a loop since it's for my slowlane business and will actually be printed in a phone book

, but I would appreciate some feedback.
I'm trying to get away from a huge list of services offered since that's what most companies do, but I did list a few of the higher profit items.
What would be important to you if you were hiring a plumber? A high percentage of customers are women btw.
Thanks for your help!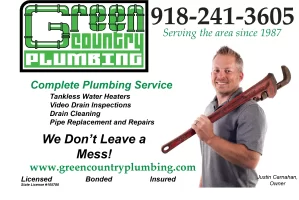 Don't like ads? Remove them while supporting the forum. Subscribe.