2023 update:
This book has had close to over 50,000 downloads from my Youtube channel and directly from Amazon.
And the reviews have been pretty solid...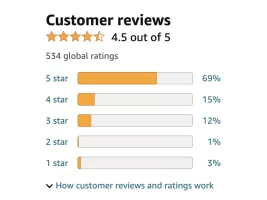 .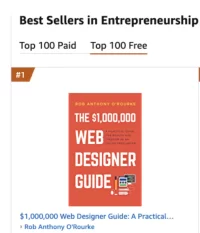 The book is my advice for a Web Designer / Freelancer on how to get more clients, understand what businesses want, and to get more profitable. And it is an easy read - it usually only takes a few hours to get through.
If you're starting out in business or freelancing it should be a worth a look.
If you want a
free download
you can grab it from here:
>>> Download The Guide For FREE Here <<<
If you enjoy it, let me know!