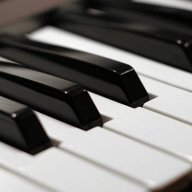 Legendary Contributor
EPIC CONTRIBUTOR
Read Fastlane!
Read Unscripted!
Summit Attendee
Speedway Pass
May 27, 2013
3,251
14,574
Not to get all religious here, but I guess improving your life takes a ton of faith.

Working towards something that does not exist, can not be seen, and is not guaranteed.
It takes faith in yourself.