Legendary Contributor
EPIC CONTRIBUTOR
Read Millionaire Fastlane
I've Read UNSCRIPTED
Speedway Pass
May 10, 2015
3,111
6,583
1,512
This was one of the most life changing talks I've ever seen. I think it should be required viewing for any Fastlane Entrepreneurs. Most people (even fastlaners) don't have an idea as to the shear magnitude of how utter miraculous capitalism is. I was always a believer of Capitalism, but when you actually look at the data, it becomes obvious how much of a miracle Capitalism is. I started the video at 5:20 to save a little time. It's very much worth the watch. This talk really changed how I see much of the world.
View: https://youtu.be/iOu_8yoqZoQ?t=320
It's human nature to believe that the world is going to hell in a hand basket, but the data doesn't support that idea. In reality the world is getting better and better near miraculous rates. Regarding capitalism, the 'advent' of modern Capitalism started with the industrial revolution between 1760 and 1840. Take a look at the start differences prior to the Industrial Revolution, in comparison to today: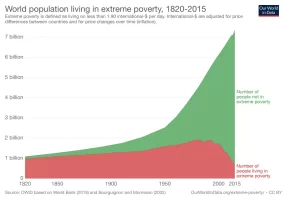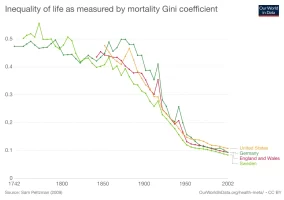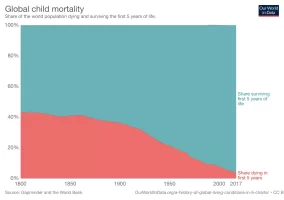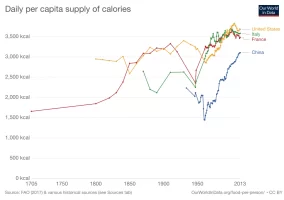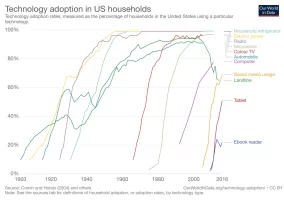 Don't like ads? Remove them while supporting the forum. Subscribe.
Last edited: