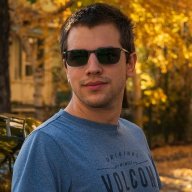 Go all in.
Read Fastlane!
Read Unscripted!
Speedway Pass
I am an action faker.
The moment I think I do something useful to free myself from my self-enduced, painful environment, it's:
Not really useful
Giving me a false sense of satisfaction
Making me stop working towards a better life.
What is happening in my life (which is what was happening 2 years ago, 6 months ago, etc.) is all because of me, of my lack of action.
I need to get out of this. F*ck, why am I so weak ?