I'm not dead yet
Read Millionaire Fastlane
I've Read UNSCRIPTED
Speedway Pass
Jul 20, 2015
2,228
4,213
1,035
28
Hey, so I want to turn this logo into a PNG image without the whitespace, do I use photoshop for this?
Also, where can I find professionals to hire for future jobs like this?
It's for my dad's website:
fenixposttension.com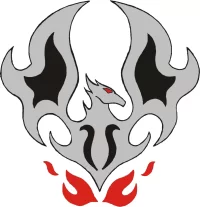 Don't like ads? Remove them while supporting the forum. Subscribe.