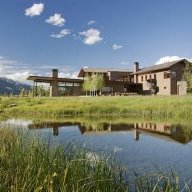 Bronze Contributor
Read Fastlane!
Speedway Pass
Please don't take my message too personnal, i was just saying that you had a little help from your friend but that doesn't do the work itself, but i suppose he gave you some tips and helped you on building your knowledge.

You had to learn for sure, that's why i said it was inspiring for me because you learn everything of the business in the short period of time.
That will make me think twice everytime i'll say "I don't know a thing about this business".
Oh no! I didn't take it personal lol, I just felt like I didn't give you enough feedback so I wanted to put that out there! It's all good in the hood