Contributor
Read Millionaire Fastlane
I've Read UNSCRIPTED
Hi fastlaners,
I am a
Flutter
Developer and also a college student from India.
building a personal brand using multiple channels.
the channels I am focusing on the next 12 weeks are
Youtube
Medium
Linkedin(using the same content I used on Medium with slight modification).
GitHub(as its a coding channel whatever I build I will upload it on Github)
Creating a Mailing List as a newsletter.
My website(put the same code as used in youtube tutorials as well as explaining stepwise).
Instagram(I forgot to add this one, I do have some following on Instagram).
Facebook (groups posting only, I don't use facebook that much and Honestly don't like it)
Discord(to avoid questions on my business contact form which is on website) [edit: not doing discord for not]
Reddit(to promote yt videos)
Pinterest.
for youtube, I am planning to upload twice or thrice in a week but creating 5 a week, the same goes for all other channels I mentioned above except for the newsletter which I will be sending once a week or for any updates.
this week my goal is to complete the course below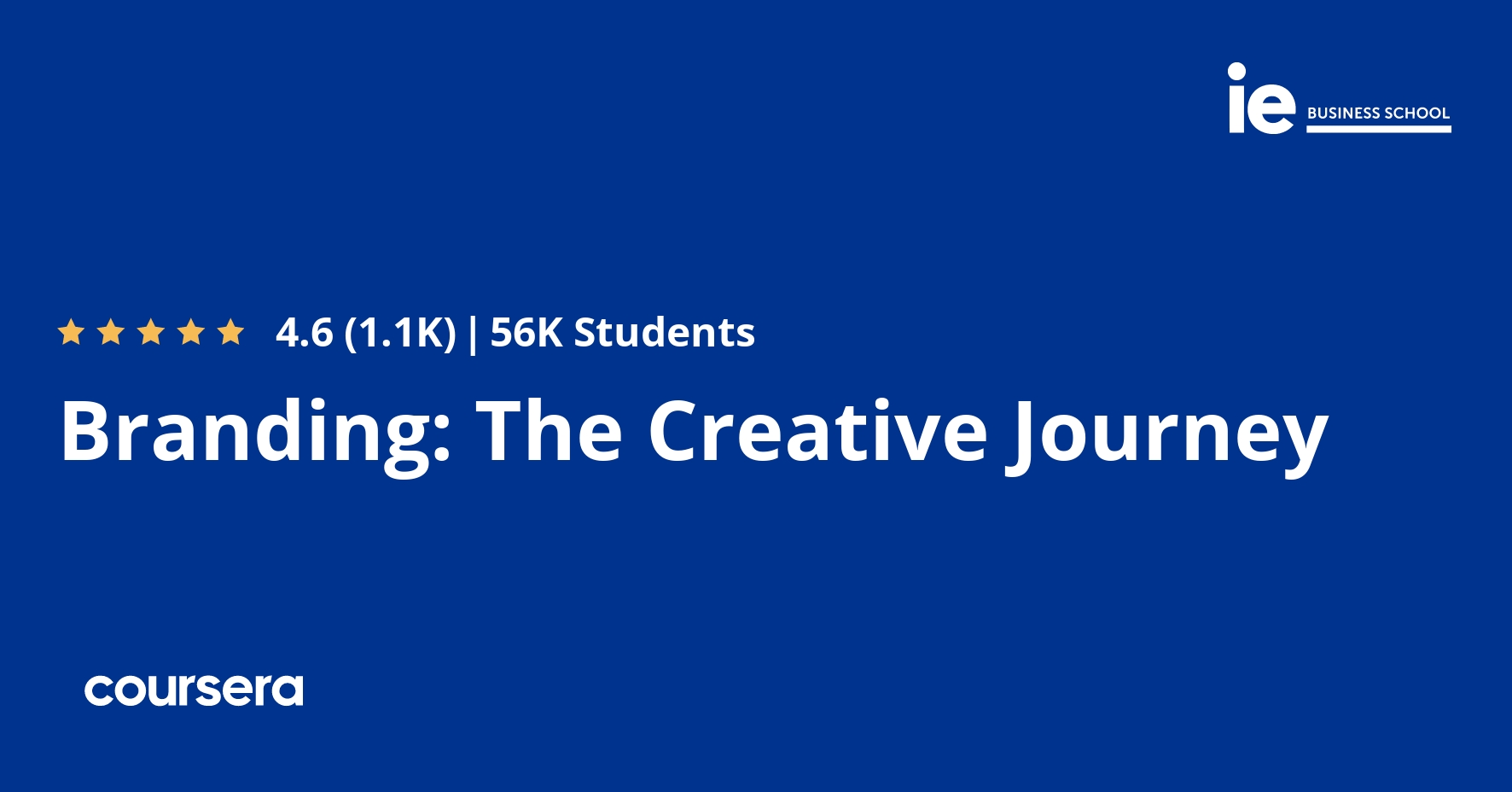 Offered by IE Business School. This Specialization aims to make branding concepts accessible to every learner and to teach them to analyze and apply all the relevant concepts, using the broad and diverse toolkit of branding. It provides you with the necessary tools so that you are able to...
www.coursera.org
Offered by University of Virginia. Though the concept of personal branding isn't new, questions remain about how to create one and, more importantly, what it means to maintain and inhabit that brand. Learners will: o Understand both what personal branding means and what it means to inhabit...
www.coursera.org
Github course
Adobe premiere course
also plan on creating 1 video before the end of this week to get started.
I will also be learning some valuable threads on this forum.
My goal from this personal brand is to get freelance clients(
Instead of completing for the client and convincing them clients come convinced
) and build authority to sell courses.
I am giving 2weeks to learn whatever I can to start strong without compromising quality and then doing and continuous learning
If you have any suggestion, advice, or feedback
I am all ears
Don't like ads? Remove them while supporting the forum. Subscribe.
Last edited: