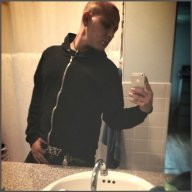 Legendary Contributor
EPIC CONTRIBUTOR
Read Fastlane!
Read Unscripted!
Speedway Pass
Is this his eccentricity or do you think something else is going on?
Well have you heard his thoughts on reality? They're.. interesting. Apparently he thinks reality is 'almost definitely' .... a simulation.
But that being said, there are some prominent physicists that say that notion might not be too far fetched.