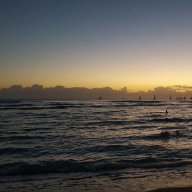 Silver Contributor
Read Fastlane!
Read Unscripted!
Summit Attendee
Speedway Pass
While researching my options for manufacturing a product I am working on I stumbled upon this website
Assembly - Sourcing
. Haven't been able to find any reviews on them, wanted to see if anybody here has had any experience with them.
The basis of what they offer is a flat monthly fee ($499 or $1999) for sourcing manufacturers and obtaining quotes for what you are looking for. They talk about evaluating quotes as well as helping you redesign for cost reduction.
They offer more than just that, but that is what stands out to me. What are your thoughts?