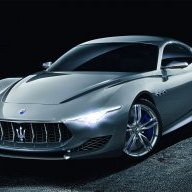 Bronze Contributor
Read Fastlane!
Read Unscripted!
Speedway Pass
From my basic knowledge of SEO, I understand that backlinks are important, but I find getting these can be quite hard.

If I'm in the market for selling widgets and notice that blue widgets are going to be the next best thing so want to be top of the rankings. However, Googling "Blue Widgets" brings up low quality pages for people looking to buy.

What would be your tips for getting to the top of "Blue Widgets" or buyer intent pages like "Best Blue Widgets"?

Would hiring a number of bloggers and sending them samples to write reviews on my blue widgets (with backlinks) be a strategy you'd recommend?