Legendary Contributor
EPIC CONTRIBUTOR
FASTLANE INSIDER
I've Read UNSCRIPTED
Summit Attendee
Speedway Pass
Jul 25, 2007
6,914
31,850
5,083
Hi, I'm Kenric. Most of you know me on the forum here as biophase who specializes in Ecommerce.
But I am also in the travel industry and have been running trips abroad for over 6 years. Last year my company hosted its first entrepreneurial meetup bucket list trip in Tanzania Africa. The trip was a huge success. You can read more about it in my old thread:
Marketplace - Join me on a bucket list Entrepreneur's African Safari
In September 2017 we are going to Iceland.
I have put together an epic trip will satisfy all types of adventurers.
There are only 4 spots left on this trip right now.
As if just going on this trip was not enough, you'll also meet members of the forum here (including me), have a ton of fun, and most importantly get an opportunity to "talk shop" with smart, successful, positive-minded people.
This opportunity will give you a chance to expand your mind. Traveling to any other country will open your eyes to a whole new world. New experiences, means new methods of thinking, seeing new problems means seeing new solutions. Don't go to another conference at a hotel to network, do it while romping around in a 17 passenger Super Jeep.
Here is a taste of some of the awesome things that we will be doing:
Visit and overnight at the famous Blue Lagoon.
We are going to descend almost 400 feet down into the center of a volcano.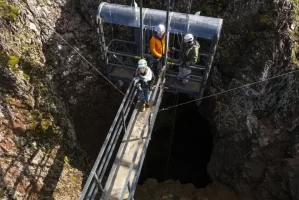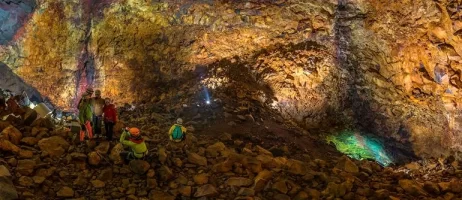 We will go off-roading in Super Jeeps that will bring us to spectacular mountains and lakes.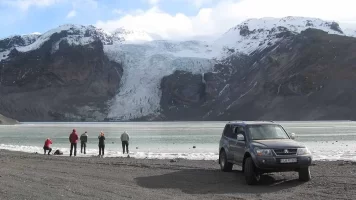 We will hike on a glacier.
Do some ice climbing.
Take a boat into a iceberg lagoon.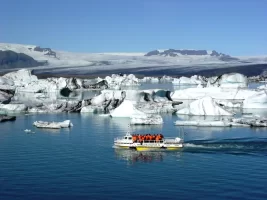 See some really cool Lord of the Rings type places. Yes, this is a real place!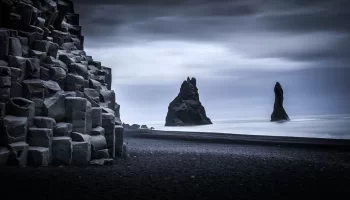 Hike behind waterfalls.
And there is so much more like touring Reykjavik, a chance to see the northern lights...
Please go to my website to learn more!
Iceland Entrepreneurial Retreat 2017 - Expedology Bucket List Entrepreneur Retreats
Don't like ads? Remove them while supporting the forum. Subscribe.