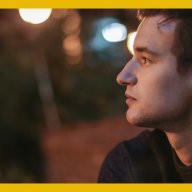 Life-long learner.
Read Rat-Race Escape!
Read Fastlane!
Read Unscripted!
Summit Attendee
Speedway Pass
Instagram: jscott_123flip
Facebook: jscottinvestor
I sent a connection request on LinkedIn and browsed your Instagram. Not trying to be creepy but the first post on your Instagram account that I saw was of the train that goes through the rooms. That's GREAT! Definitely gives me future ideas haha. Also noticed your books, I might want to check those out soon.
P.S.
I recently started listening to the BiggerPockets podcast, didn't realize you were a co-host! Small world.