What's up, great to be here with y'all
The entrepreneurship bug got me early
Growing up poor made me ANGRY
Then IT HAPPENED..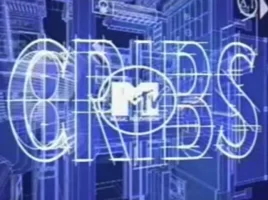 The TV show "MTV Cribs" first aired in 2000, i watched celebrities living the Dream.
Seeing a man with his own basketball court..
Behind his own mansion..
With his own music group logo on it?
The show exposed me to a new world.
That moment stays with me to this day and i'd made the decision as a pre-schooler
I WILL GET RICH OR DIE TRYIN'!
I wouldn't want it any other way.
A mentor suggested i read
TMF
and i'm impressed at how not-boring it is.
Thanks
@MJ DeMarco
!
So, let's create businesses, stack cash & give the people what they've been missing!
Thanks for reading,
Marco M. of Boston, MA
Don't like ads? Remove them while supporting the forum. Subscribe.
Last edited: