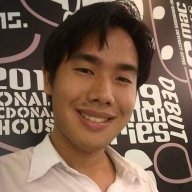 New Contributor
Read Fastlane!
User Power
Value/Post Ratio
100%
Apr 26, 2018
8
8
This is how my journy start.
I want to make my first million, then i thought what job that can achieve my
goal
. I thought these 3 jobs can make a million
1.Insurance agent
2.Automobile salesperson
3.
Real estate
agent
Last year I decided to be an automobile salesperson.
I can make some bucks but i discovered i have to sell and sell again never ending. And then i start my own business.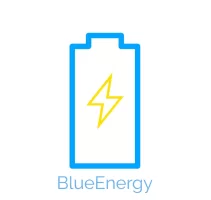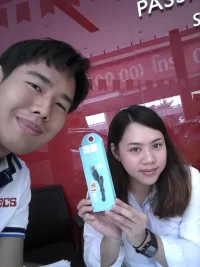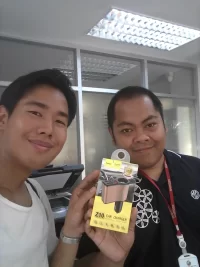 I make a brand called BlueEnergy. it is a phone accessory business. I sell phone accessory online (facebook fanpage) and offine (door to door selling).
Soon later, i start reading the
Millionaire FASTLANE
book and then i notice if i wanna make business to fastlane i need 2 things
1.Control (i need to make my own brand or be distributor)
2.Scale (i need to sell it to million of people by make online website, open many shops or sell it at 7-Eleven)
Now, i'm finding an online need to change lane to online business instead.
Glad to be a part of entrepreneur community.