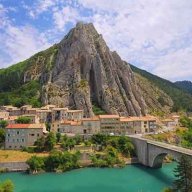 Bronze Contributor
Read Fastlane!
Summit Attendee
Speedway Pass
It's not at the cost of others, the girls are more than willing participants. I know dad's like to think their daughters aren't complete freaks, but they are.
Yeah, a big percentage of those "complete freaks" are victims of childhood sexual abuse.
I realize I'm responding to an old comment, but this is the sort of ignorant statement that deserves a refutation no matter how old it is.