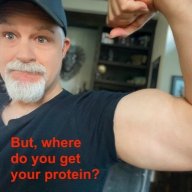 I followed the science; all I found was money.
Staff member
FASTLANE INSIDER
EPIC CONTRIBUTOR
Read Rat-Race Escape!
Read Fastlane!
Read Unscripted!
Summit Attendee
Speedway Pass
Jul 23, 2007
35,595
141,930
Thought this AppSumo deal was worth taking a look at if anyone is using Web Design as a hustle.
AppSumo
I know it's been nearly 20 years, but when I was doing web design as a hustle I remember client communication was always a pain in the butt. I used manila folders to aggregate client information. This looks like a communication center and repository, also could help make sure there are no miscommunications.