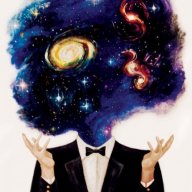 Silver Contributor
Read Fastlane!
Read Unscripted!
Speedway Pass
Something popped up on an Instagram ad the other day, and it's
really
made me lose faith in humans with technology, but excites part of me, as well as confusing me with regard to it being a business opportunity or investment.
So, there's a new platform coming around called
Staramba
, and it's a "VR social universe". (not affiliated, nor have I bought.)
YUP folks, people are creating another virtual reality universe as a form of entertainment/escapism from their real lives.
Here are a couple screenshots: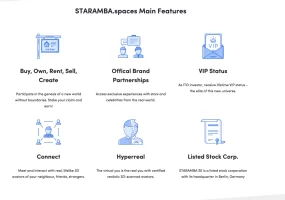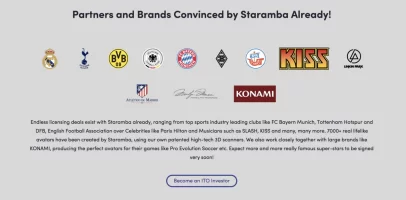 Now I haven't dived deep into researching this, reading the fine print, whitepaper, etc. Nor do I have any experience or knowledge in the VR / ICO space, but it does get my attention that
A) It's a hyperrealistic reality escape, which are proven to bring HUGE attention and time. (Think video games, television, sport, fortnite, instagram, etc.)
B) It's the first of it's kind (from what I understand)
C) It has some BIG brand names behind it.
For those reasons, and with the promise of a
bigger & better
life in the virtual world, I think it has the possibility to go huge in the next few years. Especially with the Scripted mindset of today.
Just imagine the relief of coming home from your 9 - 5 to being a billionaire in your virtual universe??

If there was a large contrast in lifestyle between the virtual and real, it would become insanely addictive for a lot of people.
Where it gets interesting is that they are selling property in said virtual world, allowing you to RENT and CREATE SERVICES, all virtually?
Like I said, I've only done very shallow research into this, but I'd love to get some of your opinions on this?
Honestly, it looks like a scripted wet dream, and escapism at it's finest.