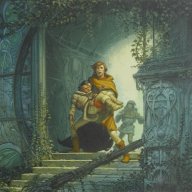 Bronze Contributor
Speedway Pass
So found a product that solves the problem of a niche (from my research, the niche hasn't caught on to the solution).

I still haven't even tested if there is demand in the market but I found a few manufacturers that have the supplement I'm looking for. However, I had to ask the manufacturer directly since they didn't have the supplement for sale in their main page which I found a bit strange.

Is there a way to see if these products are legit? Because if they were sold to the public I would just order one and test them out for myself. However, I had to ask the manufacturer straight and ahve to make a minimum of $3k in orders so that they will ship the goods. I have no experience with Alibaba so dunno if there are obvious scams I should be aware of or if I can investigate on my own. Thanks!!