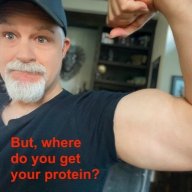 I followed the science; all I found was money.
Staff member
FASTLANE INSIDER
EPIC CONTRIBUTOR
Read Rat-Race Escape!
Read Fastlane!
Read Unscripted!
Summit Attendee
Speedway Pass
User Power
Value/Post Ratio
418%
Jul 23, 2007
35,868
150,052
For the love of God, I'm growing tired of these stories.
Another
compound interest scam
story with the survivor bias front and center..
How to retire in your 30s or 40s—even if you have kids
On a closer look, they aren't even retired.
The wife is working
for health insurance and I'm not even sure how the numbers add up. Without the wife's job, a health insurance plan for 2 adults and 2 kids on the ACA.gov website would be in the THOUSANDS!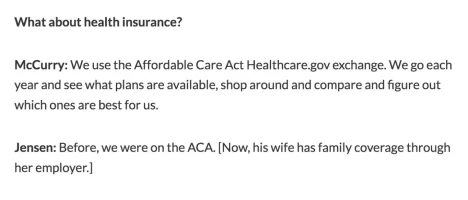 Almost feels like there is an unmentioned inheritance somewhere and that the wife HAD to go back to work because the insurance cost was so ridiculous.
Even the commenters are skeptical... which to me, is even a bigger red flag.
ADDED: