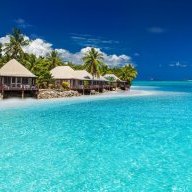 Bronze Contributor
Read Fastlane!
Read Unscripted!
Speedway Pass
I've been trying to validate which digital marketing services people need help with the most in order to promote/market their business online.
Here's the link if you want to check it out:
Digital Marketing Services Survey
I've tried posting on Facebook groups, Twitter and another forum, but I can't seem to get many responses..
Is there a better, more effective and efficient way to go about targeting the right audience and getting more feedback?