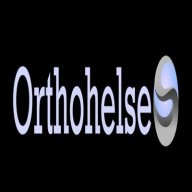 plutocrat-in-training
FASTLANE INSIDER
Read Rat-Race Escape!
Read Fastlane!
Read Unscripted!
Summit Attendee
Speedway Pass
Robot Janitors Are Coming to Mop Floors at a Walmart Near You
This is going to catch on extremely quickly if successful. All big box retailers and then some will incorporate this. Restaurants (big chains) as well. We must not fear automation, rather embrace it and develop it further for the betterment of business owners.