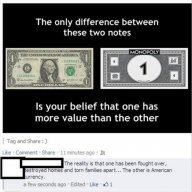 Contributor
Read Fastlane!
Read Unscripted!
So I wrote a short ebook (attached) and built a website (
Easiest Million Dollars
).
I am trying to get myself out of a sticky situation and thought I'd put some of what I learned from the millionaire fast lane into practice.
I'd love any feedback (good or bad).
Thanks in advance
Last edited: