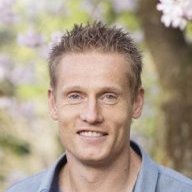 New Contributor
Read Rat-Race Escape!
Read Fastlane!
Read Unscripted!
I'm reading the
Great Rat Race Escape
at the moment and I LOVE it... (read
millionaire fastlane
and
Unscripted
as well - ah actually it was audio..).
I'm working on an Export Strategy Plan that I must create to apply for a government funding program here in Denmark.
I believe I read that one could the
CENTS
framework instead of a business plan - so why not an Export Strategy Plan.
Has any written up something like this and is willing to share it?
Jonas
P.S. I'm translating my online course and taking it to the US market.