Pretty interesting article that discusses what the 80/20 to productivity, one of the things he talks about here is using EEG Neurofeedback to effectively 'upgrade your brain'.
Link:
The Only 'Productivity Hack' That Actually Works – Chris Clark – Medium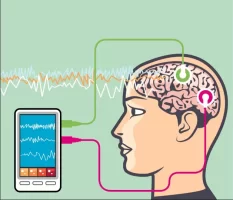 I am very intrigued and want to give it a go despite the huge price tag, has anyone tried it before?
Don't like ads? Remove them while supporting the forum. Subscribe.