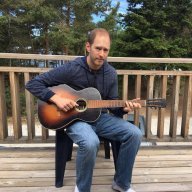 Contributor
Read Unscripted!
Curious on people's thoughts on selling B2B vs B2C products.

Most people/books seem to say it's easier to sell to businesses (as businesses are more willing to whip out their credit card), but most of the products I'm more interested in creating are B2C.

Any of you have experience selling to both markets?