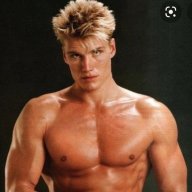 Contributor
Read Fastlane!
Read Unscripted!
Hello everyone, I just wanted to make a quick update on first part. It's actually going pretty well. I learned html and I'm learning CSS.
Also learning time management, and that's just because I have to balance getting schoolwork done and learning web design.
If anyone can recommend some good books on cold emails/calls and copywriting I would appreciate it.