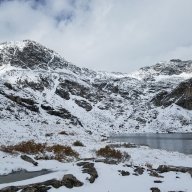 Contributor
Read Fastlane!
Read Unscripted!
I really enjoy reading the forum and my head is spinning with ideas. Thank you all here is my question.
I live in a large tourist town. I have a idea to provide them a services via a web site but have been having a hard time figuring out how to product test my market to see if the tourists would actually be interested. My newest thought is to ask them.
Does anyone know a way to find out who visited the town in send them a quick email survey.
Is this a good idea or is there a better way?