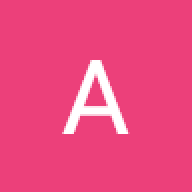 Silver Contributor
Read Rat-Race Escape!
Read Fastlane!
Read Unscripted!
Speedway Pass
I learned a long time ago that unique is subjective.


Just do the website. Worry about copycats later. This kind of thinking will get you to do absolutely nothing, ever.


In perspective, i'm working on a product that 200% will be replicated. I'm not even sure I could patent such a thing. The only thing I can do is establish myself as the authority and first one to have done it.