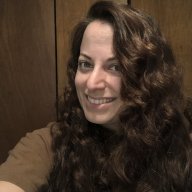 New Contributor
Read Unscripted!
Hey There all,
Im new to the forum and the whole ecommerce and marketing world. This last year my husband and I went all in building up our own supplement line and launching a shopify store this past september. We are having low conversion rates and really are in need of some feedback of how we can optimize and increase our conversions for our store. We changed themes a few times and are currently using Shoptimized Theme.
Any feedback will be greatly appreciated.
Thank you in advance.
Golftrition - Store