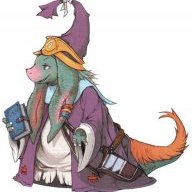 Bronze Contributor
Speedway Pass
User Power
Value/Post Ratio
163%
Oct 1, 2018
63
103
28
Hello. I was looking to start an affiliate program for my shopify store and UpPromote is the only one with a free plan, so I was curious to give it a try.
Have you tried it? Can you recommend it? Any tips or alternatives, even regarding offering an affiliate program in general?
Any and all suggestions are welcome, it would be my first time offering such a program. Thanks!