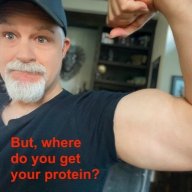 I followed the science; all I found was money.
Staff member
FASTLANE INSIDER
EPIC CONTRIBUTOR
Read Rat-Race Escape!
Read Fastlane!
Read Unscripted!
Summit Attendee
Speedway Pass
User Power
Value/Post Ratio
425%
Jul 23, 2007
35,942
152,900
I pulled this from my new book, The
Great Rat Race Escape
, namely from the Perseverance Strategy (#114).
This chart truly embodies the entire
Unscripted
philosophy and Fastlane Entrepreneurship and what separates the 99% (rat-racers) from the 1% (scientific producers).
While a lot of this is explained earlier in
TGRRE
(this chart appears near the end) it is pretty self explanatory.
The two most important, IMO, relate to math.
Specialized Skill
VS
Specialized Unit
Mort time = More Money
VS
More Units = More Money
If someone wants a summation of my 3 books and the philosophy contained therein, this chart does a masterful job.
There are other things missing from the list, so feel free to add.
For example, another item that isn't included is related to the Commandment of Control....
99% Thought Form:
Following
1% Thought Form:
Leading
99% Thought Form:
Copying
1% Thought Form:
Innovating

DUE TO REQUEST, THIS IS NOW AVAILABLE FOR SALE AS WALL ART...
Unscripted
, Fastlane motivation for your wall or desk.
www.viperionpublishing.com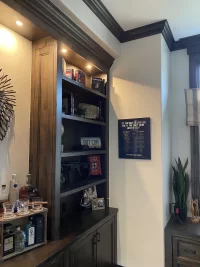 Last edited: