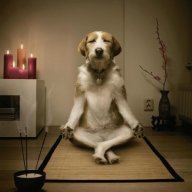 Done Dicking Around
FASTLANE INSIDER
Read Millionaire Fastlane
I've Read UNSCRIPTED
Speedway Pass
And drop the "Digital Wantrapreneur" tagline. How is thinking of yourself as a "wantrapreneur" going to help you make progress?

NOTABLE! - Beware! Growth-Killing Identity Labels...

I think MJ also started a better thread than the one above, but I can't find it now.
Had forgotten that was my tag line. Wrote that in a fit of disgust with myself and with all the action fakers who call themselves entrepreneurs, or worse, "visionaries." Will change it.