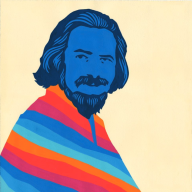 Contributor
FASTLANE INSIDER
Read Fastlane!
Read Unscripted!
Speedway Pass
Has anyone else here come into contact with the Antiwork movement?
It's something I came across recently while watching this video:
Antiwork
is one of Reddit's fastest-growing communities.
Part of me was actually expecting to see people that were taking control of their finances and starting businesses etc, but as far as I can tell it's mainly people boycotting the idea of work completely and largely the entire capitalist system, crying for the establishment of a socialist state.
Maybe my assessment is misinformed, but what's your opinion on it? It's clearly a manifestation of much of the same frustration I think a lot of people here have felt, it just seems they have responded to that differently.