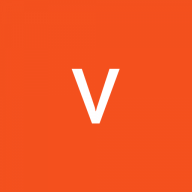 Bronze Contributor
Read Fastlane!
Speedway Pass
New shipment arrived yesterday and I'm almost ready to start selling abroad. I will focus on a couple of EU countries first.

I will probably get a new store up and running in the next week or two. I have no idea how it will work out, but hopefully can get a couple of sales from outside my local market!

And first Amazon shipment is also in the works.

In other news, the last 3 months have been awful. I broke up with my girlfriend of 8 years. I'm slowly getting over it and finally I have new products in to work on and I will be alright soon. It has been extremely painful though.
Sorry to hear that. If you need anything let me know.
Otherwise, the new shipment is great news. I really wish you all the best and keep us updated.