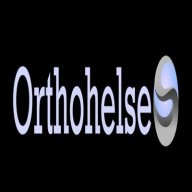 plutocrat-in-training
FASTLANE INSIDER
Read Rat-Race Escape!
Read Fastlane!
Read Unscripted!
Summit Attendee
Speedway Pass
Keep on pushing. These are some infographics that I found useful from other groups that I am apart of. I think many FLers can benefit from the latter.
Keep selling. Sales make this world go round and what we call life go on.