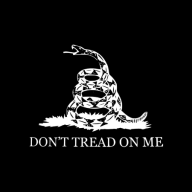 Moving Forward
Read Rat-Race Escape!
Read Fastlane!
Read Unscripted!
Speedway Pass
Just thought I would let you guys know so some people here won't miss it. This could be a great opportunity for new, younger members to get started on their Fastlane journey by learning a valuable skill for very cheap.

Udemy is having a back to school sale right now which pretty much every course is only $9.99! It's only for about another week.

I about to get a landing page design course to add to my skillset.

Anyway, just wanted to get the word out, I'll delete this post after the sale is over as to not spam the forum too much lol.