Ok, I'm a little bit late; it's been about 13 months since I joined here, and longer since I first read
TMF
. It's Tuesday afternoon, and guess where I am?
Not at work.
My life has become something I couldn't really imagine a year ago. Today I went to make a deposit at the bank, something I did every two weeks when I was working. My deposit amount used to be $1,625.30, a number that will probably be burned into my brain for all eternity.
80 hours, $1625.
80 hours. $1625.
80 hours. $1625.
Whether the weeks were easy or brutal, whether the workload was intense or trivial, the deposit was always the same.
Today was a little bit different.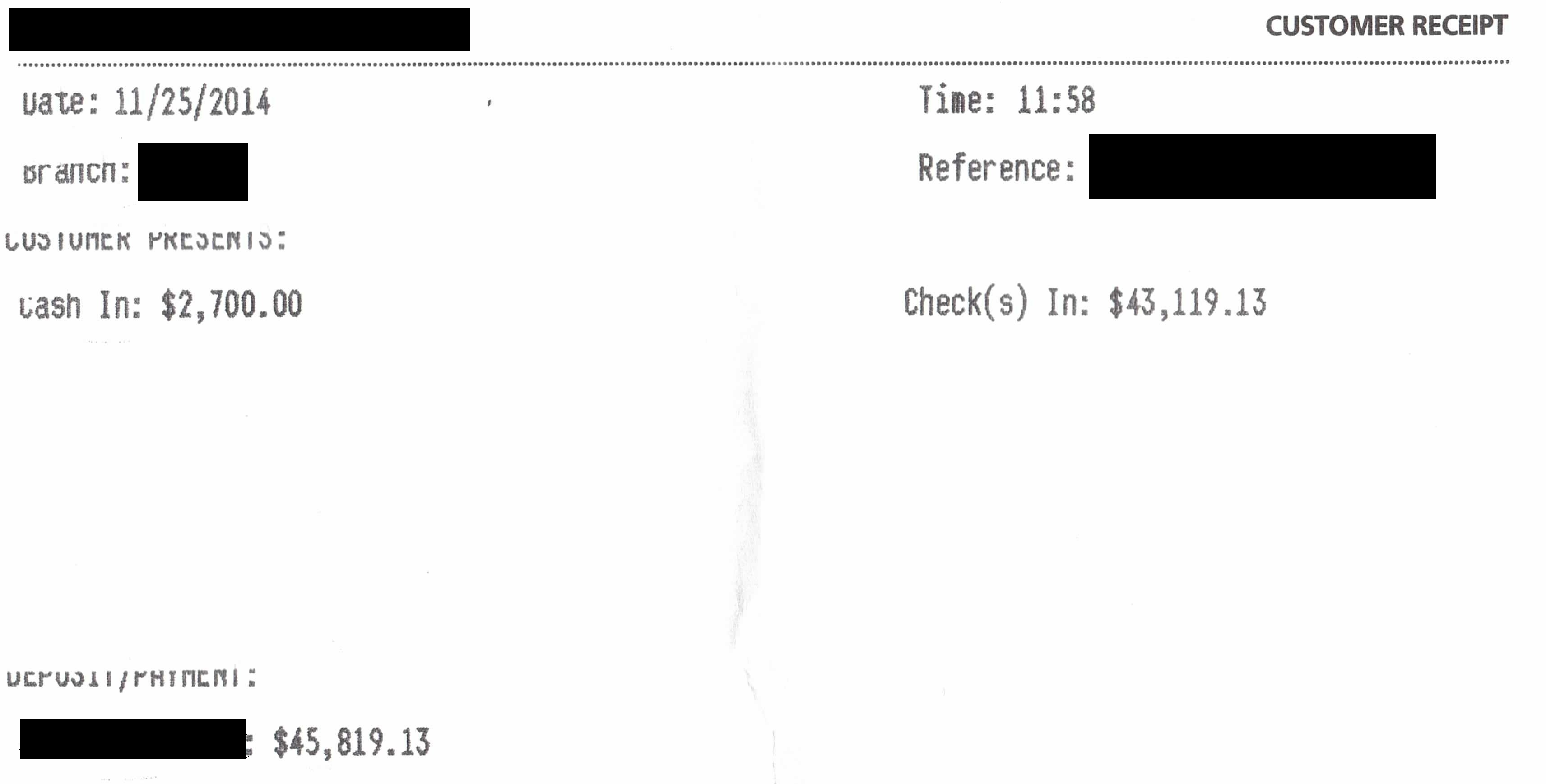 I had always heard "time is your most valuable asset," but when it was making $22/hr, surrounded by parents and teachers and friends on typical salaries, it was hard to believe it. Since
TMF
, I've intentionally asked myself how I can deliver value to others in such a a way that the recompense for my time explodes, $200, $300, $500 or more per hour. Can I make something now that will give me an income in five years? Can I spend today on something that people need badly enough to joyfully part with $1000 rather than $170?
My uncle and cousin both died in their early 60's of cardiac issues in the last year, and my Dad (always fit but poor diet) has had two heart attacks now. I'm about 50 pounds overweight, so I've been trying to crack down on that for the last three months, losing about 20 pounds so far, 1/3 of the way to my goal. I won't be satisfied until my complete change to a healthy lifestyle makes me completely physically fit by my 30th birthday. Junk food and sloth are right out. I'm not on a diet, I'll never eat that shit again. I have a new life. Give me hell if I'm not there next July.
I'm also grinding a lot when I could be working on passive systems. To counteract that, I've already inked deals that are going to make that happen, and have been working on other products with high levels of vertical integration since YT revenue alone is so woeful. In the last 60 days, I wrote a 190 page ebook that will be getting its own progress thread imminently. I'm focusing on going bigger and faster with less and less of my time committed to making money, so I can spend more of it on what matters. If this continues, my kids will get to know me and benefit from my presence the way I never got to with my dad. My wife has had a lifelong retirement dream of spending a summer exploring a foreign country. That's happening this year, and she's in her mid 20's, not her mid 70's.
@MJ DeMarco
, this is for you:
Some will get it. Some won't.
For everyone else, did the last year transform your life into what you want, or further conform your life to its current status quo? Answer that question, and you know where you're headed next year. It's not too late to put your turn signal on.
Last edited: