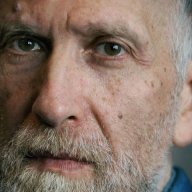 Gold Contributor
Read Fastlane!
Read Unscripted!
Speedway Pass
Jan 27, 2016
992
2,002
46
we have to understand that copywriting and all the persuasion tools
are part of a war
this war is the battle against the human irrational mind
if humans were rational, there would be no need for emotional appeal and all the copywriting stuff, all these weapons to win the battle of the mind


do we need copywriting stuff to communicate with computers ?

NO

why not ?


---> because computers are the only real logical thing on earth

the computer does not care about emotional appeal.all these monkeys things


you just have to say :


" if that then this thing "








end of the deal. no tricks, no human monkey mind to persuade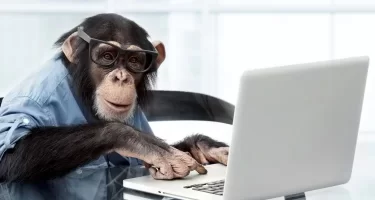 this society is a mess because we have to deal with the monkey mind





have you ever tried to persuade a monkey ?

that's what entrepreneurs do everyday





.