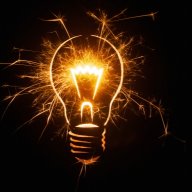 Aut viam inveniam aut faciam.
FASTLANE INSIDER
Read Fastlane!
Read Unscripted!
Speedway Pass
Hello,

in order to start my business, I need to raise some money first. Because of that, I thought of selling some private label products. The questions, that I am struggling with at the moment, are:

1. Is private / white labeling a good idea to make some money?
2. How can I provide extra value? I can't really provide a better service to end consumers, because I plan to mainly sell the products to online shops and small retailers. Do you have any suggestions?

Thank you.