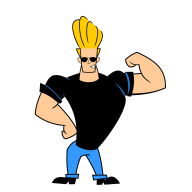 Bronze Contributor
Read Fastlane!
Read Unscripted!
Speedway Pass
User Power
Value/Post Ratio
188%
Feb 20, 2018
58
109
44
I am looking for contractors to develop a prototype for ultimate production. This is a small electronic device with an accompanying smart phone app and probably computer app as well.

The problem is, I don't know the first thing about electrical engineering. How does one go about selecting a good group of contractors without having the prerequisite knowledge to even know what qualities to look for? Does anyone have experience hiring on people for contract work?

Perhaps this thread can go from a question into a how to.