Bronze Contributor
I've Read UNSCRIPTED
Speedway Pass
Where does the above material come from,

@guy93777

? It sort of reads like a storyboard from "One Life to Live."
i have said
this is the mystery method




Buy The Mystery Method by Erik von Markovik (ISBN: 9780312360115) from Amazon's Book Store. Everyday low prices and free delivery on eligible orders.
the author is an INTP ( mbti theory ). introvert thinkers are INTP ( architect ) and INTJ ( strategist )
i am an INTJ. there are a lot of other methods to understand people that was created by introvert thinkers. Eben Pagan, Jeff Walker are introvert thinkers
--> to understand the mess that is society,
we have to rely on system thinking
for example : jeff Walker's product launch formula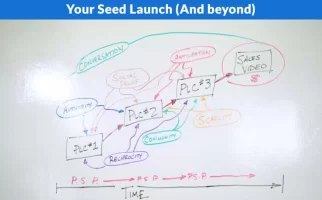 Eben Pagan and the customer avatar in his get altitude program
get altitude really means that we have to stand above society to see what's going on
in the mess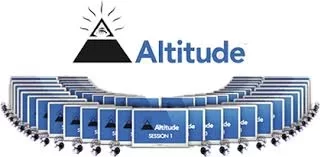 the masterminds ( most of them are INTJ and INTP ) owning society have been working for centuries with system thinking


--> i am a self made expert on social engineering so it seems to me that i know what i am talking about
hint :