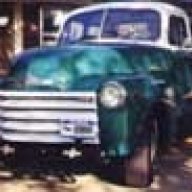 Bronze Contributor
Read Fastlane!
My business partner and I want to use flipping houses as our vehicle for provide liquid assets to get our business off the ground.
The three recommendations I have gotten so far are:
Flipping properties
:Robert Dahlstrom, William Bronchick
How to pick up foreclosures: Wade Cook
The Pre-Foreclosure Handbook: Frankie Orlando
Does anyone have any other recommendations for books on either flipping or purchasing real estate for Cashflow?