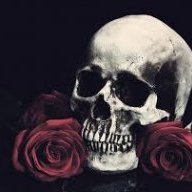 remember that you will die
Read Fastlane!
Read Unscripted!
Speedway Pass
User Power
Value/Post Ratio
291%
Feb 4, 2017
159
462
Typically a red flag goes up when a person/business has "playboy" in their name, but
Efficiency
by The Wall Street Playboys was recommended alongside
TMF
. Has anyone in here read it? I've done a little research, and it seems to have pretty positive reviews.