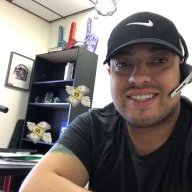 Contributor
Read Fastlane!
Read Unscripted!
Just looking for opinions. I have bought countless digital marketing products and learned a lot from them.

I bought these products so i can instill the principles into my own business. I never had intentions of actually building a system to sell digital marketing until today.

The idea of building a system crossed my mind, it seems like a good way to make some passive income.

Let me know what you think.