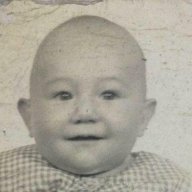 Gold Contributor
FASTLANE INSIDER
Read Fastlane!
Summit Attendee
Speedway Pass
http://www.chron.com/disp/story.mpl/business/5100845.html
Amita Shimpi Bhalla, a neurologist, developed a swatch to allow parents to show off their children's artwork on T-shirts.
...
But now it's time to get down to business.
This year, Bhalla established her own company, Picassotee, based on an idea that occurred to her while working on an art project with her infant son.
She goes from a simple idea into business. What should be the next steps?
What do you guys think?